Invitation au Délice, this is the story of a family craft company where everyone collaborates in joy and good humour!
---
Our Brigade
For the past seven years, a graduate of Lucy Baker who has been installed south of the Dordogne proposes to accompany each of your events with a multitude of desserts. Customers are more numerous each year, (thanks to your warm recommendations), Claire and Matthias joined the troupe to offer you more delicacies.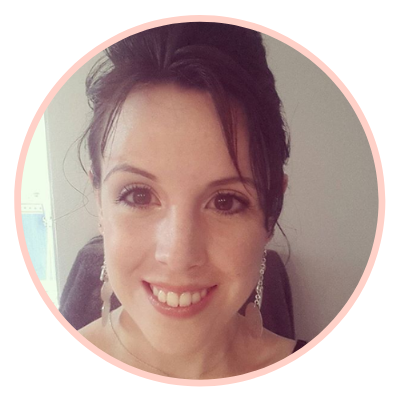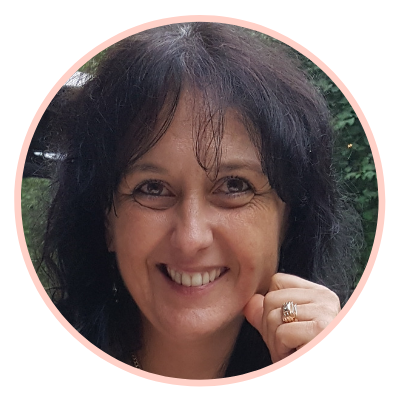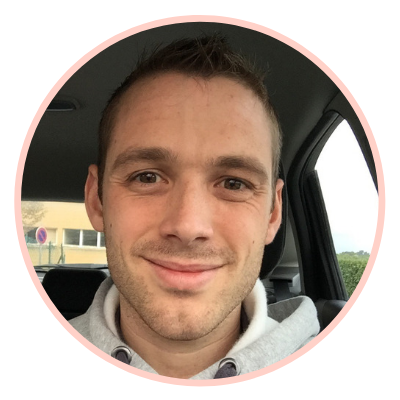 ---
Our beliefs
When you work with good raw materials and with love, you can only make good products. Gourmet and Epicureans in the soul, we put a point of honor to the taste quality of our creations. We love crafts and manual work that it requires, even and especially if it takes a lot of time! So it's no surprise that we realize all our homemade products and try to keep our know-how dear to us. In fact, thank you very much for your gratitude after each project. They are invaluable to us and strengthen us in the idea that our ideals are worth it. Thank you!
---
---

---
Our workshop
Our 40 m² manufacturing Laboratory (complying with European hygiene standards) is based in Nojals et Clotte. Anxious to always satisfy you, we train each year to new techniques and processes, which allows us to offer you current products, connected to your real needs and always in accordance with the current legislation.